Support Legal, the Middle East and Africa's first legal services platform for entrepreneurs and emerging companies, is further innovating access to legal services with the launch of 'ScaleUp' (supportscaleup.com). Helping entrepreneurs to grow their businesses, the digital platform offers access to knowhow, practical advice and documents at no cost to the user.
Powered by Support Legal's team of senior lawyers, ScaleUp features a library of go-to articles addressing every stage of the business lifecycle, from inception to exit. Resources help to answer common questions associated with agreements, funding, protection of ideas and the day-to-day running of a business. In line with Support Legal's mission to empower the start-up community, increase transparency, and reduce barriers between entrepreneurs and legal professionals, no subscription or sign-up is required to access ScaleUp content.
In another first for the region, ScaleUp makes basic versions of documents regularly used by start-ups (from non-disclosure agreements to founder term sheets and website terms of use) available to users without charge. Using a leading contract automation software featuring easy to follow questionnaires, the platform allows users to bespoke and generate template documents in a matter of minutes.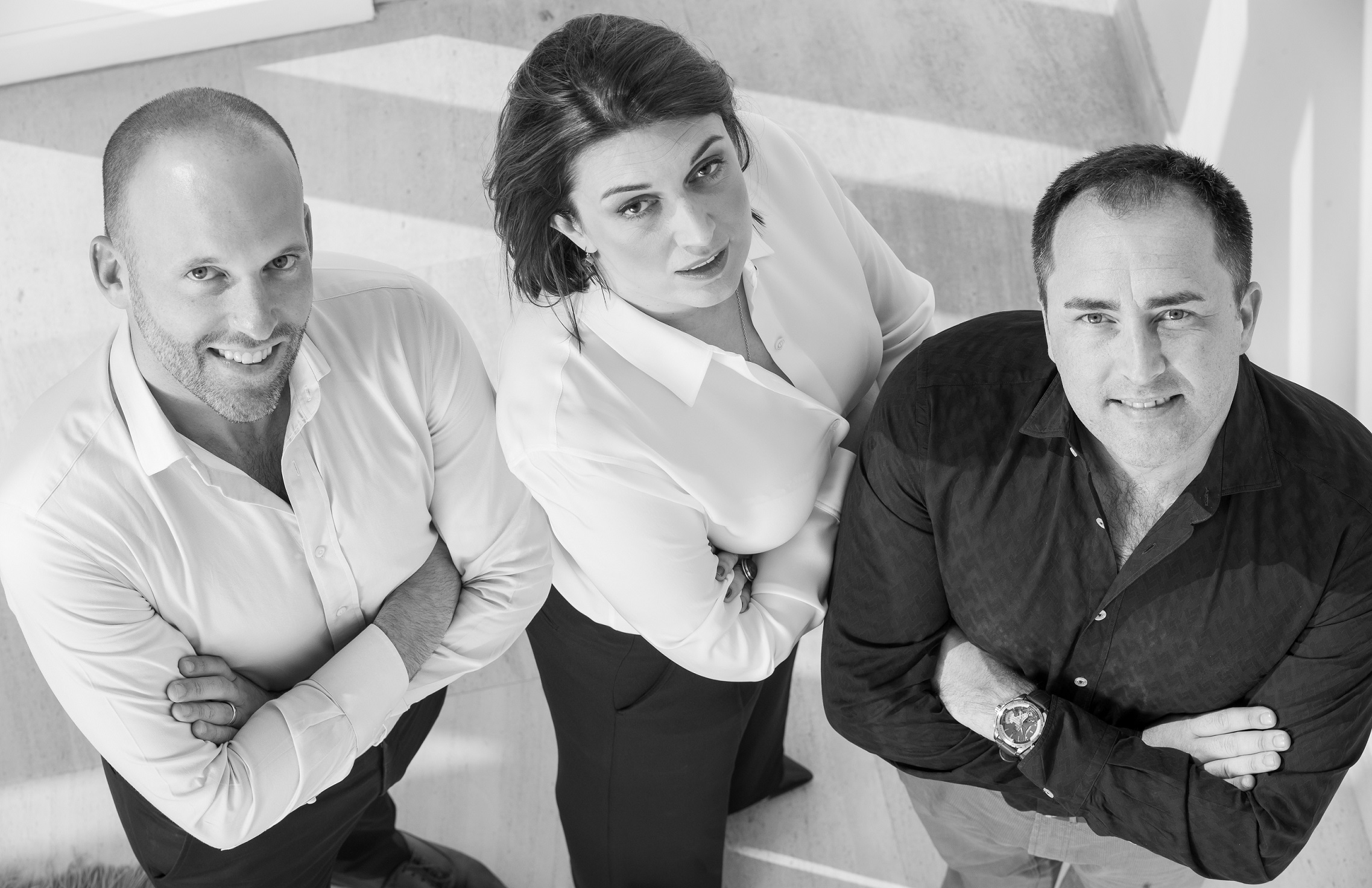 Highlighting the importance Support Legal places on ensuring start-ups develop the knowledge and skills they need to build success in their businesses from day one, Hannah McKinlay, Principal and Head of Knowledge Management at Support Legal, said: "We want to help grow the entrepreneurial ecosystem across the region and see ScaleUp as a first port of call for entrepreneurs to gain an understanding of, and the necessary tools to navigate, the legal landscape."
With the growth of startups and SMEs identified as a top priority for regional governments, Support Legal says removing cost barriers to legal services is vital for the ecosystem.
"Part of bringing value to the ecosystem is listening and responding to their needs. We want to demystify legal services for entrepreneurs and emerging companies and empower them with the knowledge they need to propel their businesses. ScaleUp is their platform and so we encourage feedback from the entrepreneurial community to ensure our content delivers on this promise," added Zoë Blakemore, Co-Founder and Principal of Support Legal.
Created by entrepreneurs for entrepreneurs, Support Legal is intent on changing the way lawyers are perceived. Headquartered in the Abu Dhabi Global Market, it is the first legal services provider in the region to do away with billable hours entirely, understanding the disconnect between the way lawyers bill for their services and the way clients want to be billed. Offering absolute cost certainty through fixed fees and putting innovation at the heart of everything they do, Support Legal aims to be the legal partner of choice for the entire ecosystem.
As the ScaleUp platform continues to expand, entrepreneurs and SMEs can look forward to contributions from many industry professionals across a wide range of fields, including accounting and VAT.